About us
With respect to the Greek producers, Pure Hemp combines the best hemp products of the Greek land with the most affordable prices in careful packaging for the maximum duration of quality use of cannabidiol-CBD in our body.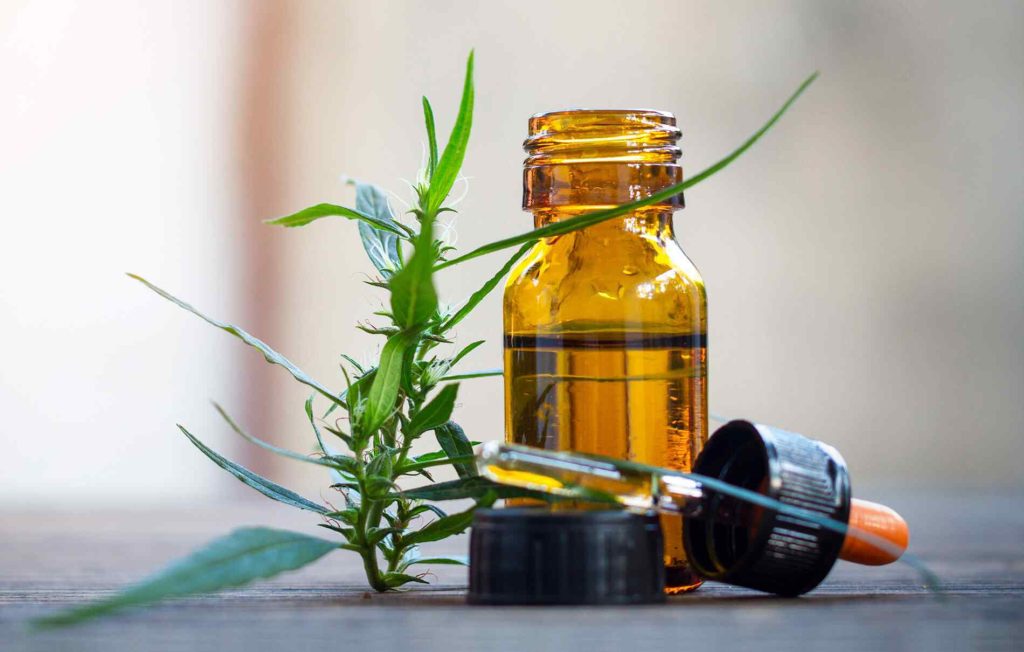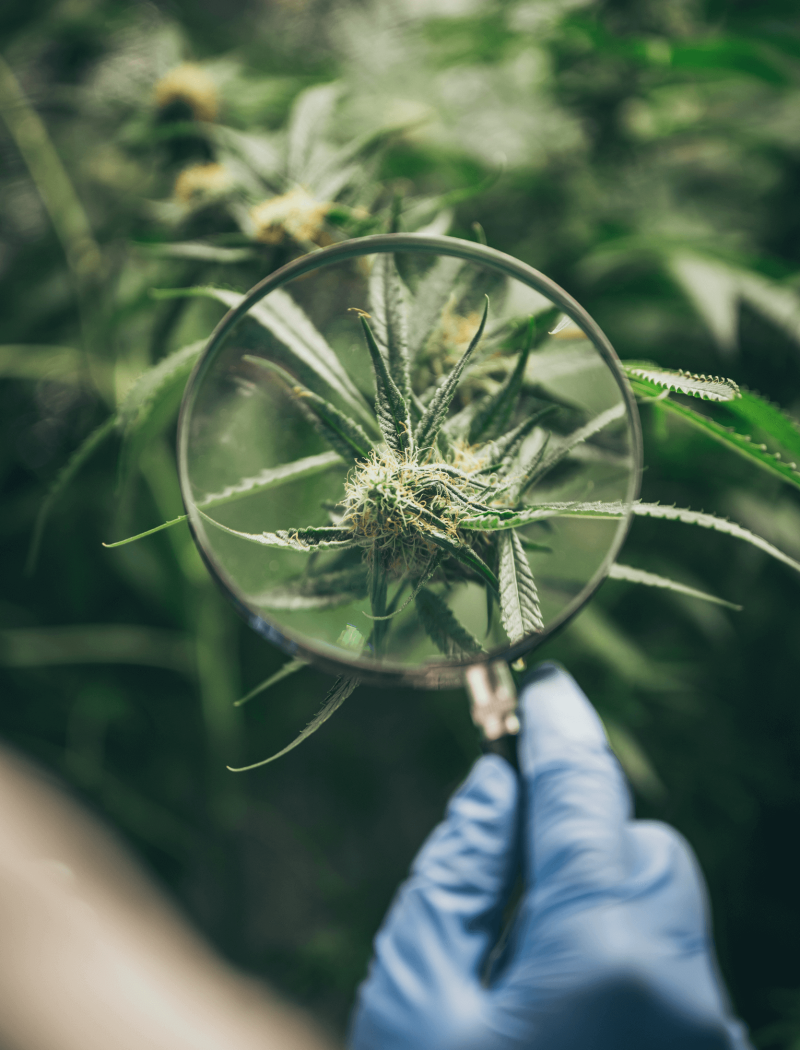 We support Greek edible hemp products, rich in Omega 3 and Omega 6 fatty acids and protein for a balanced diet.
ready to include cannabis to your business?
Get in touch today and we will guide you through the world of cannabis